A world class professional private security firm.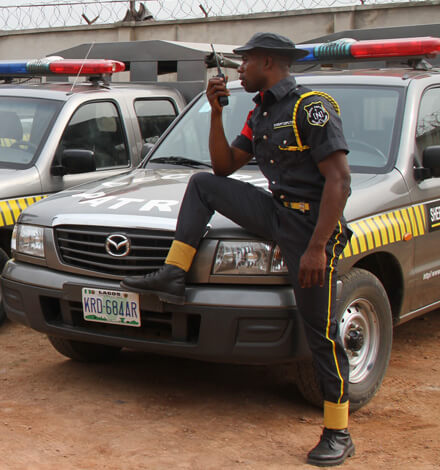 ABOUT US
---
Sheriff Deputies Limited is a leading National licensed (Grade A) private security company in Nigeria that specializes in providing comprehensive modern security services that ensures the safety of lives and properties.
We offer comprehensive advice on every aspect of security from close protection, corporate operations to counter-terrorism. Our clients benefit from our superior service satisfaction because of our unwavering commitment to deploy only the best security personnel and equipments available in the industry. Hence, we are charged to deliver!
Our comprehensive modern security services cater to clients nationwide including private individuals, corporate organizations, schools, churches, government institutions and their parastatals.
Our contact offices are nationally spread with our main regional command offices strategically located in Lagos (HQ), Abuja and Port Harcourt from where we deploy our capabilities to all our divisions and branches nationwide.
SD SQUADS
Our troop comprises of the following squads professionally assembled to ensure the protection of lives and properties: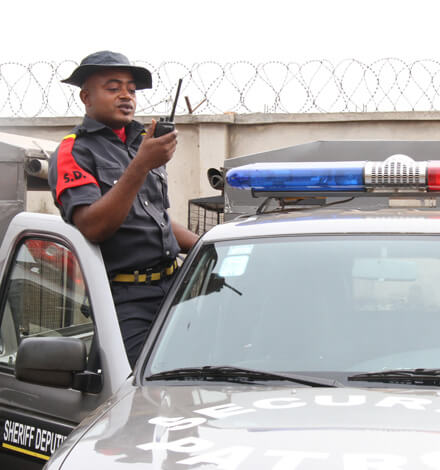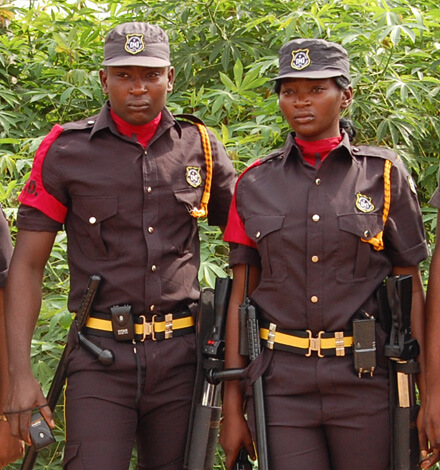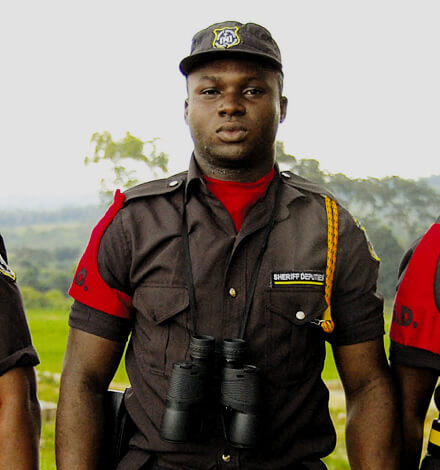 The Platinum Squad
Made up of university graduates or equivalent
Possess requisite training experience on the job
Aged between 25 and 35 years
Of excellent physical, psychological and mental conditions
Deployment
Investigations, detection, protocols functions, personal assistance to CEO's, security officers and location commanders
The Golden squad
Made up of well trained University graduates without previous experience
Aged between 25 and 35 years
Of excellent physical, psychological and mental conditions
Deployment
Trained and assigned to work as senior guards and supervisors
The Silver Squad
Made up of school certificate holders or equivalent
Aged between 24 and 35 years
Of excellent physical conditions, smart and responsive
Deployment
Trained and assigned to general guards duties