Security Consultancy
We help clients plan, design and enable a safe and secure environment for their business today, tomorrow and into the future. Our holistic security methodology enables you to get a better understanding of your overall organisational security risks. In combination with our industry experience and risk management expertise, this approach ensures better protection for assets, staff and information; your critical business enablers.

Our Security Consultancy covers;
Security Advisory Services
Security Equipment Sourcing
Installing of Security Gadgets and Devices
Security Awareness Training
Security Needs Assessment
Security Surveys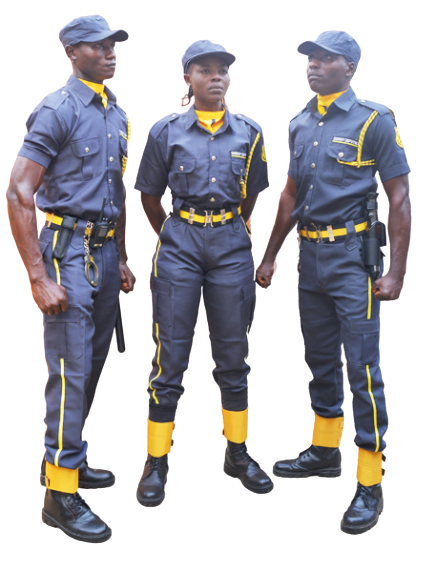 SECURITY NEEDS ASSESSMENT
We have a team of world-class security consultants that can help individuals and organisation to access their specific security needs and provide counselling and advice on how best to address and tackle it.
SECURITY SURVEYS
In order to proffer the right security solutions to our clients, we perform thorough physical examination of the premises and the extent of risk the property is exposed to and review the measures that are in place to protect them and then make recommendations on how to improve the security situation.

SECURITY EQUIPMENT SOURCING
We recommend and also help individuals and organisations to source for specific and any kind of security equipment they need. We have a lot of industry partners both within and outside the country that we collaborate with for our security equipment sourcing services.
INSTALLING OF SECURITY GADGETS AND DEVICES
In addition to helping individuals and organizations to source for and buy security equipment and devices, we also provide installation services and can also be contacted for gadgets services and repairs.
SECURITY ADVISORY SERVICES
We provide security advisory services to individuals and organisations on the best way to handle security and surveillance systems. We analyse, diagnose and proffer advice on how best they can handle specific security challenges.
SECURITY AWARENESS TRAINING
We provide security awareness training for individuals and staff of organisations on basic security tips and how to be security conscious at every given time.
Click here to schedule a session!