Integrated Security Systems
Sheriff Deputies offers a wide range of products and solutions to meet the security requirements of our customers. Our expertise and focus on emerging technologies enables us to design and build security systems that are scalable and integrated to accommodate any technological situation. As a trusted advisor, our customers have come to rely on our focus and dedication to supporting their missions and strategic goals. Our technical team continues to provide outstanding support and service during all phases of our clients' projects, from design to installation and beyond.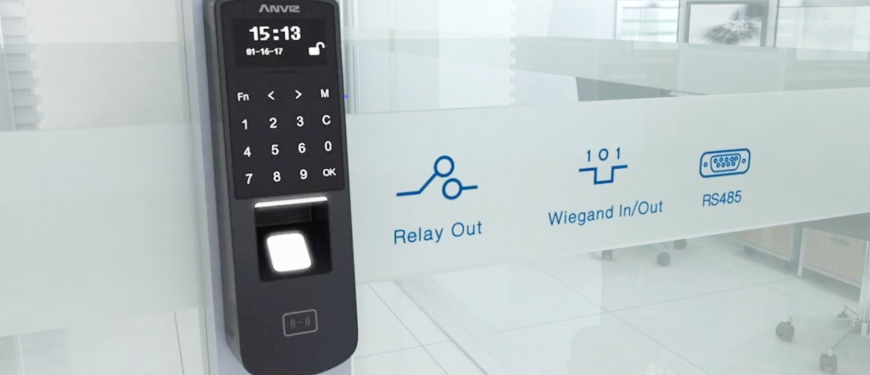 Our Integrated Security Systems Services include:
Intelligent Video Solutions & CCTV
Access Control
Fire Alarm Systems
Intrusion Systems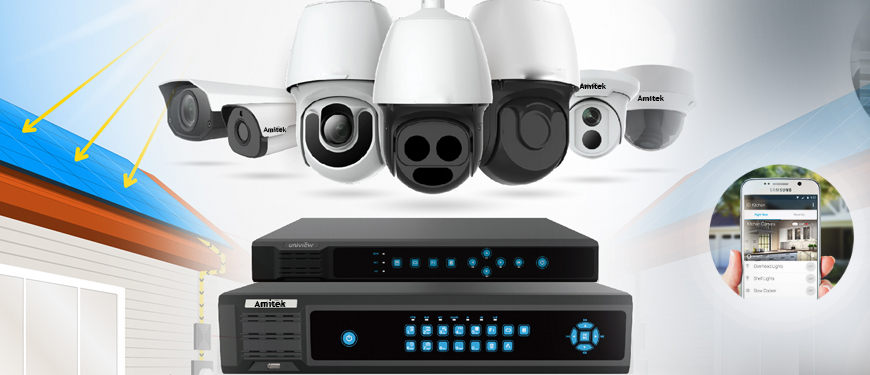 INTELLIGENT VIDEO SOLUTIONS & CCTV
Control business loss, company security, and location access
Our video surveillance solutions are state-of-the-art and are designed to provide maximum ROI. Our CCTV solution provides advanced tools to help deter theft, intrusion and vandalism, limit premise liability and capture valuable information about your business. Whether deploying a small single-camera system to help reduce theft or an enterprise-wide solution for a large campus environment, you will receive the same level of professional service.
OUR SOLUTIONS INCLUDE:
Video Surveillance
Video Management Systems/Software
Digital Video Recorders (DVR's)
Video Analytics
Video Cameras/IP Cameras
Video Monitors
Wireless Networking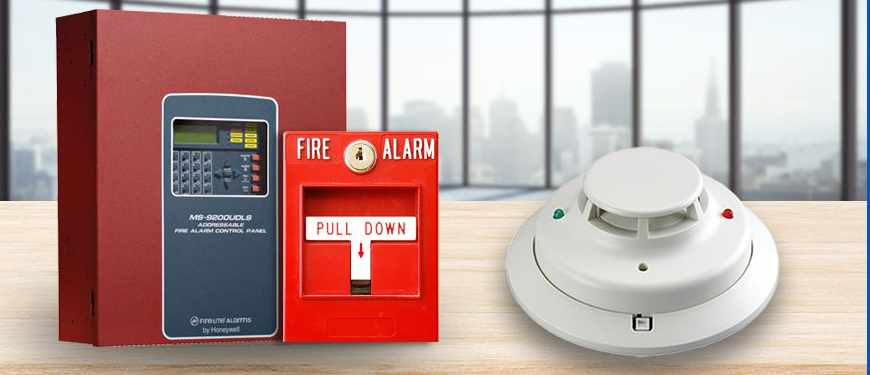 ACCESS CONTROL
Sheriff Deputies offers a full range of access control solutions that give you the peace of mind that your facility and its occupants are safe and secure. With our access control systems, you can prevent access by unauthorized visitors and restrict access to sensitive areas of your facility.
Our Access Control Solutions include:
Electronic Access Control
Biometrics
Visitor Management
Photo I.D. Badging
FIRE ALARM SYSTEMS
Sheriff Deputies provides detection and fire alarm solutions that protect the life and property of the people and places that make businesses run. We perform tests & inspections as required by local laws and ordinances.
Additionally, Sheriff Deputies has a wide range of contract options to keep your Fire Alarm Systems in top physical condition. All or our service and installation is backed by our commitment to complete customer satisfaction.
Click here to schedule a session!